The performance of any fashion business can improve with an apparel inventory software. All apparel business owners are constantly faced with new goals to meet. These can become complicated and confusing if you don't have the right tools.
It is well known that human labor has been effective for most of history. However, today there are technological tools that help streamline the processes of an apparel business.
When looking to create a proper organization of the company's resources, an apparel inventory software is a great option. With this kind of software, you can automate storage systems, which facilitates daily tasks. It is also capable of counting and analyzing the data obtained in order to establish effective plans for materials management. 
In this guide you will learn about 5 great benefits that this kind of services can offer to your company. So, read on if you want to find new ways to optimize the organization of your business.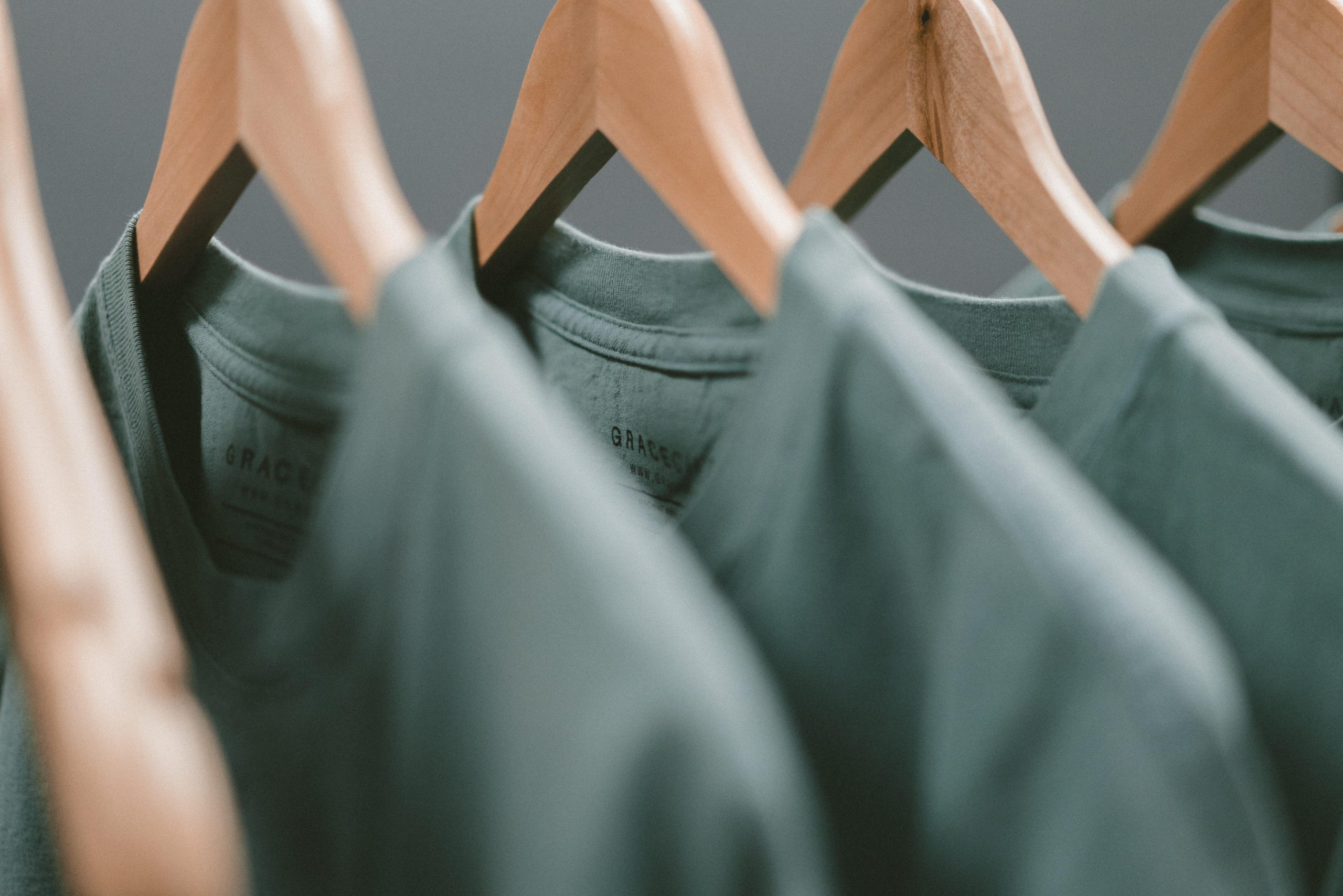 Reduce inventory errors 
This is the most important factor when it comes to automating a company's tasks. If you start using a system with AI, it is possible to minimize the amount of errors made. 
It is well known that with employees controlling the various processes of the company, there will always be a margin of error. However, by using an inventory software apparel, you will notice that this risk factor is considerably reduced. 
Suitable software will be able to issue notifications that reach employees. As a result, specific situations can be addressed, for example, if a product runs out of stock. In other words, any irregularities will be identified and dealt with quickly, without causing major damage.
Improve Planning/Forecasting
When using an apparel inventory software, all the details of the company will be recorded in a database. Therefore, it will be possible to use that information to create sales analysis and better plans for the future.
This is especially important whenever you are looking to establish a supply chain organization. Thanks to automated systems it is also possible to make accurate market predictions.
Customer Relationship Management
As in the previous cases, the data collected by the software are of utmost importance. From them you would get to know your customers by understanding they buying behavior regarding the products they prefer.
On the other hand, the relationship between the company and its customers can be greatly improved. This is given through a better interaction between both, since there is a greater communication channel to be served by employees.
Supply chain accuracy
A large part of the success of a fashion company is based on maintaining a good organization in the supply chain. All of these processes benefit from the use of apparel inventory software. 
By contracting these services, you will improve warehousing, packaging, and be able to track the sale of products.
Cost savings
Discounts cause companies to lose a significant portion of their sales because of overproduction of certain merchandise. Thanks to artificial intelligence software, this excess production is reduced and there are cost savings.
To conclude, employing an AI system in your fashion business would be a great investment. It is guaranteed company growth and a higher level of organization both in terms of customers and resources. Using an apparel inventory software is a step that all businesses should take in order to become more profitable.