EDI
EDI Set Up Using BizLink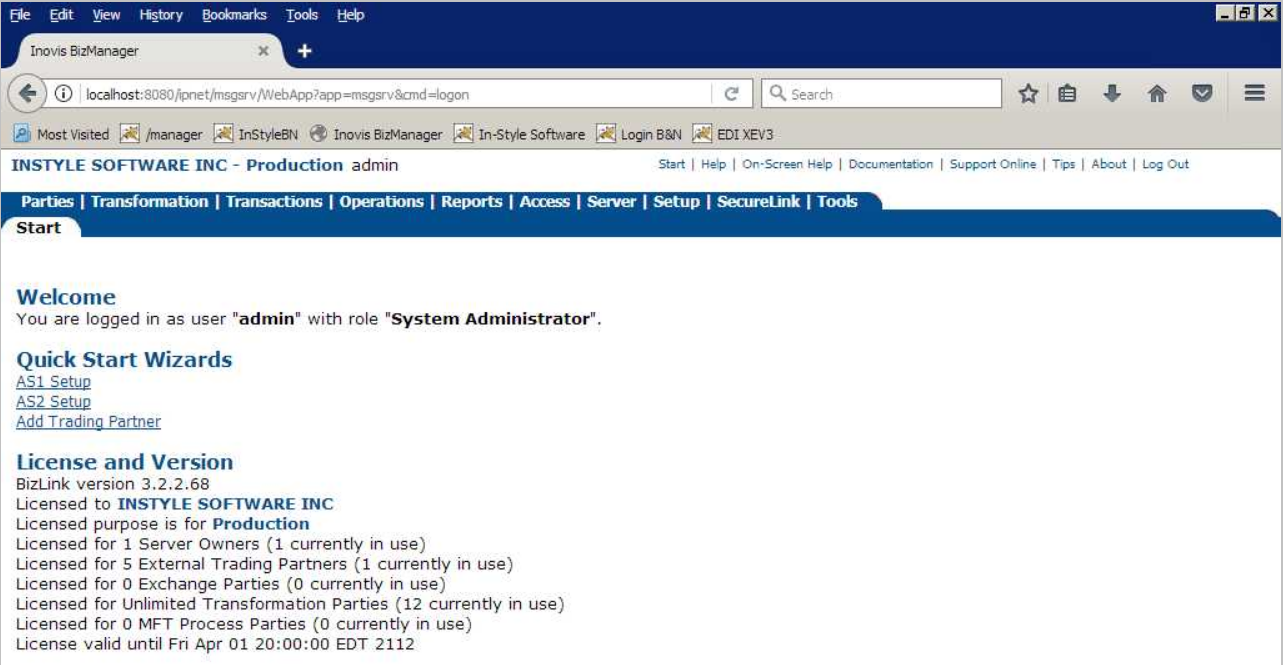 How to set up the EDI invoices creation to run at night.
– Only invoices shipped through Fedex or UPS using processes Prpsinti and Ptrktrnsf will generate an EDI invoice at night.
– Freight used needs to have clicked the option: 'Automatic invoice when packing'.
– Customers need to be set up as an EDI Trading Partner for document 810 (Invoice).
– Scheduler has to have scheduled the process: Prpsinti, Ptrktrnsf and Pediinvq to run everyday and Prpsinti and Ptrktrnsf have to have ObjSchNbr < Pediinvq ObjSchNbr so they run before Pediinvq (or else cause status to finished Q again).
EDI Cross Reference Price Validation
Option can be found on the Customer Master under the EDI tab. Options are: "Check against the Cross Reference/Price List/Style Color/Style" will check in the hierarchy described in the description. The incoming EDI price will first try to validate against the cross reference. If there is no cross reference price, it will validate against the price list for the customer. If this is not found it will validate against the style color price and finally the style master price. "Check against Cross Reference" will validate the incoming EDI price only against the cross reference price. "Ignored and price taken from Price List/Style Color/Style". The incoming EDI price will be ignored and the first price found between the price list, style color or style master will be loaded into the order.