Fashion ERP systems have become an important part of the apparel industry. Fashion companies worldwide have changed a lot in the wake of the pandemic. As a result, there has been a considerable change in terms of the distribution chain and customer purchasing.
Given this need to upgrade, fashion ERP systems have also been evolving. This has been done looking to offer greater benefits to different companies. It has been proven that the use of AI brings great benefits to apparel companies. This is evidenced by detailing improvements in supply chain and customer relationships.
It is expected that technology and AI will continue to support the fashion industry for many years to come. Therefore, it is necessary to know the different ways in which the service can help companies.
How the fashion industry uses AI
Today, the fashion industry works by making use of the combination of humans and machines. Fashion ERP systems can positively impact critical aspects of companies.
These improvement factors can be varied depending on the use of AI. Among them is market knowledge, supply chain optimization, or customer shopping experience.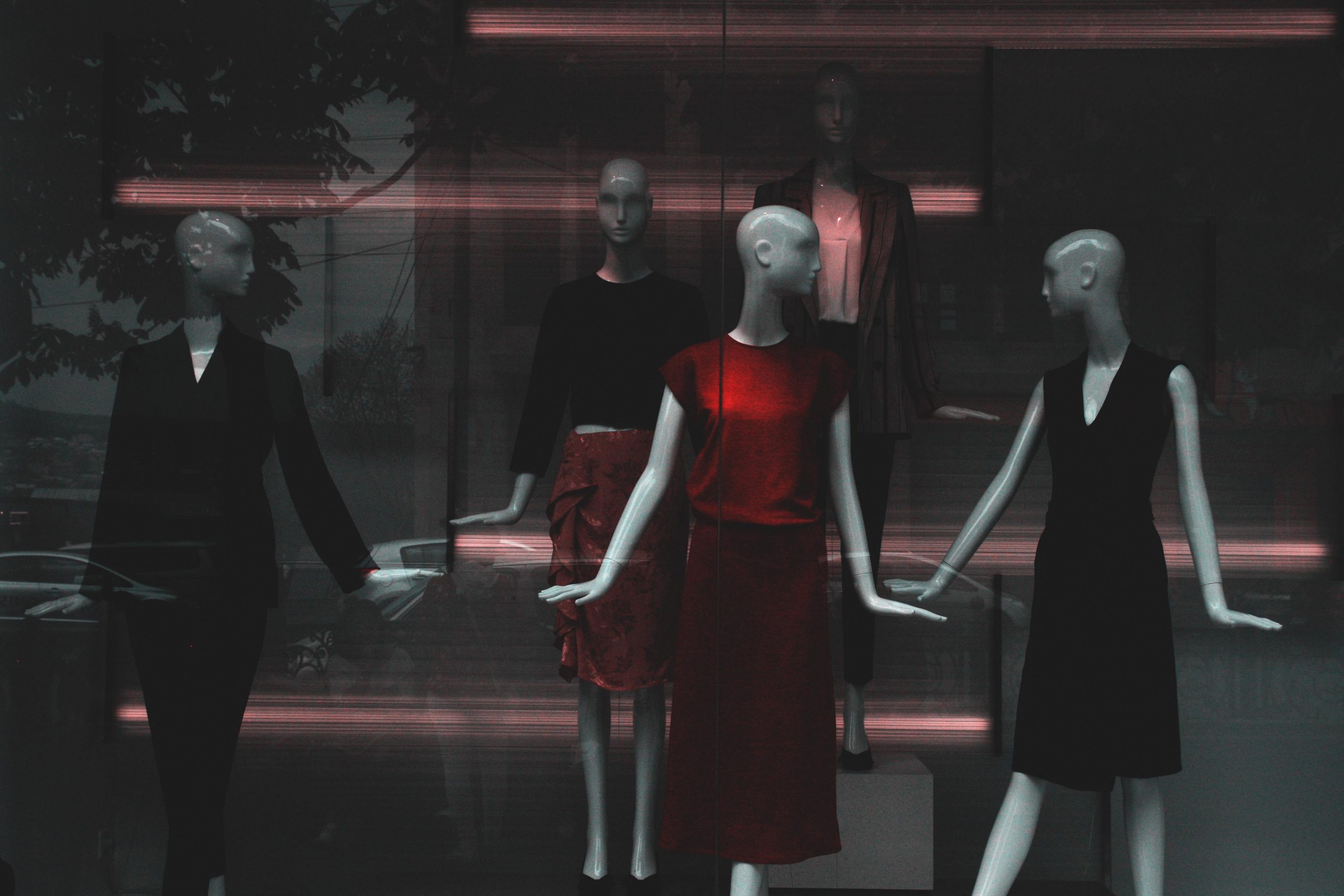 Aspects in the fashion industry that are improved by using AI
There are many factors that can be optimized by using fashion ERP systems in companies. Most of these are related to tasks that can be automated. Among them are the following.
Improved market knowledge
Allows users to identify trends, preferences and analyze competitors. This can facilitate predictions regarding customer tastes. With this, it is possible to create pieces that please the desired audience.
Channel optimization
In physical channels, artificial intelligence can manage store traffic. This is done to personalize the experience and identify the products of most interest to customers. In addition, identifying hotspots can help optimize out-of-stocks and increase sales. 
Improving the supply chain
Today, inventory is often stored in specific locations and distributed among different teams. The merchandise then arrives in physical stores, online stores and wholesalers. 
This type of approach is no longer working in today's world. AI can help improve demand forecasting, pricing, multi-level inventory optimization. In addition, it optimizes intelligent inventory management and replenishment.
It also improves real-time fleet tracking and transformed sales planning. 
Improving business competitiveness
Every time an agent performs an action, new data is generated. In this way, the supply chain becomes an internal source of data. This ends up being of great value to the organization.
With artificial intelligence, information flow and costs can be optimized. This significantly increases productivity through greater visibility into the quality of all agents, processes, and products.
Talent management and human-machine collaboration optimization
It enables the implementation of a collaborative "human-machine" model. This gives a much greater value to a company's personnel. Therefore, new growth opportunities are created in terms of employees' professional development. 
This software allows employees to focus on tasks requiring human creativity and sensitivity. On the other hand, AI will seek to optimize the processing and analysis of data from various sources in real time. These kinds of opportunities allow us to see major improvements in business using fashion ERP systems.